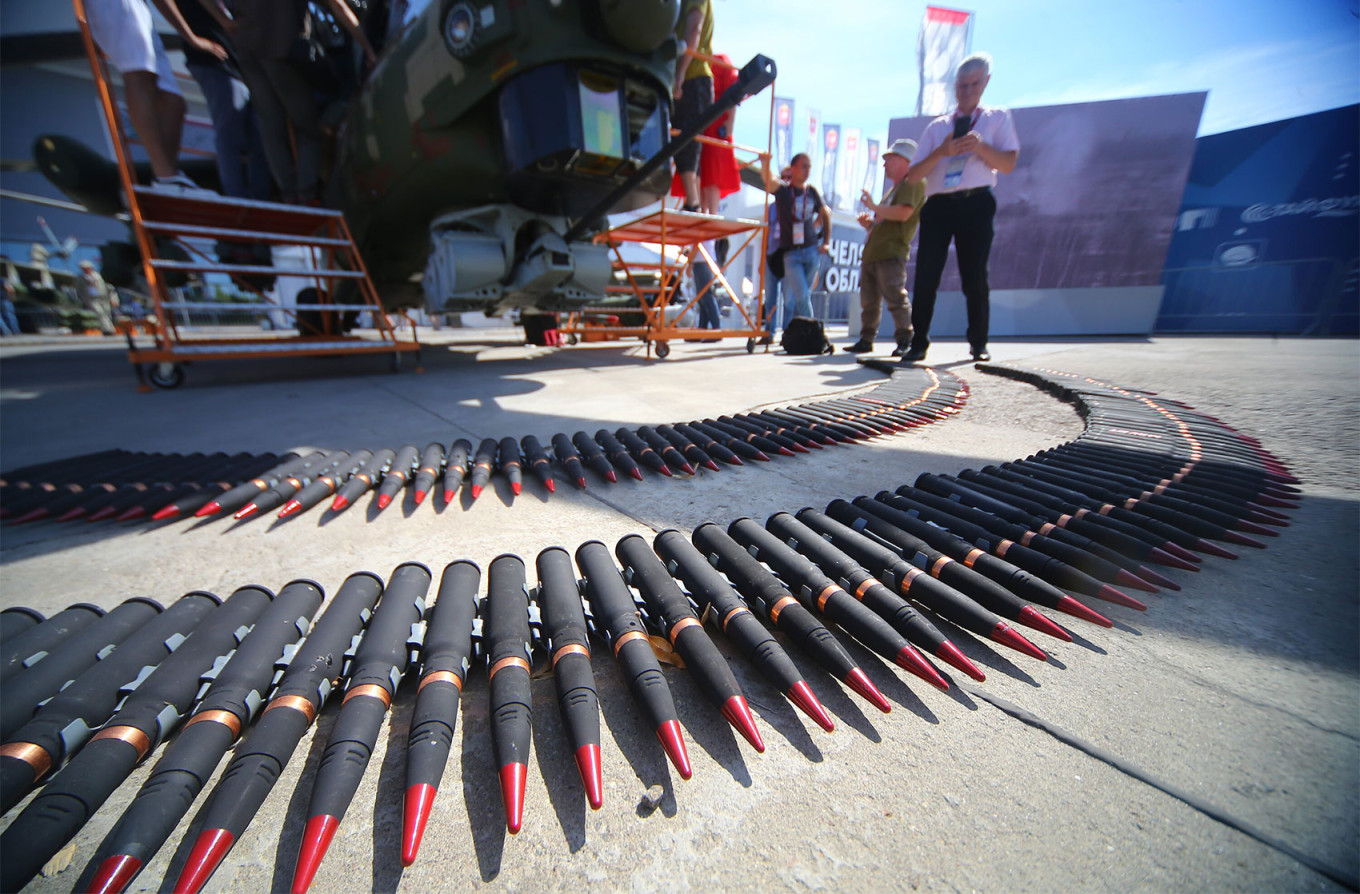 'DECADES AHEAD': Russia FLAUNTS Weapons at Military Exhibition
Russia showed off its weapons and military technology at the 2022 military exhibition outside Moscow. President Vladimir Putin opened the event by saying that Russia's weaponry is "decades ahead" of its competitors.
Read related story...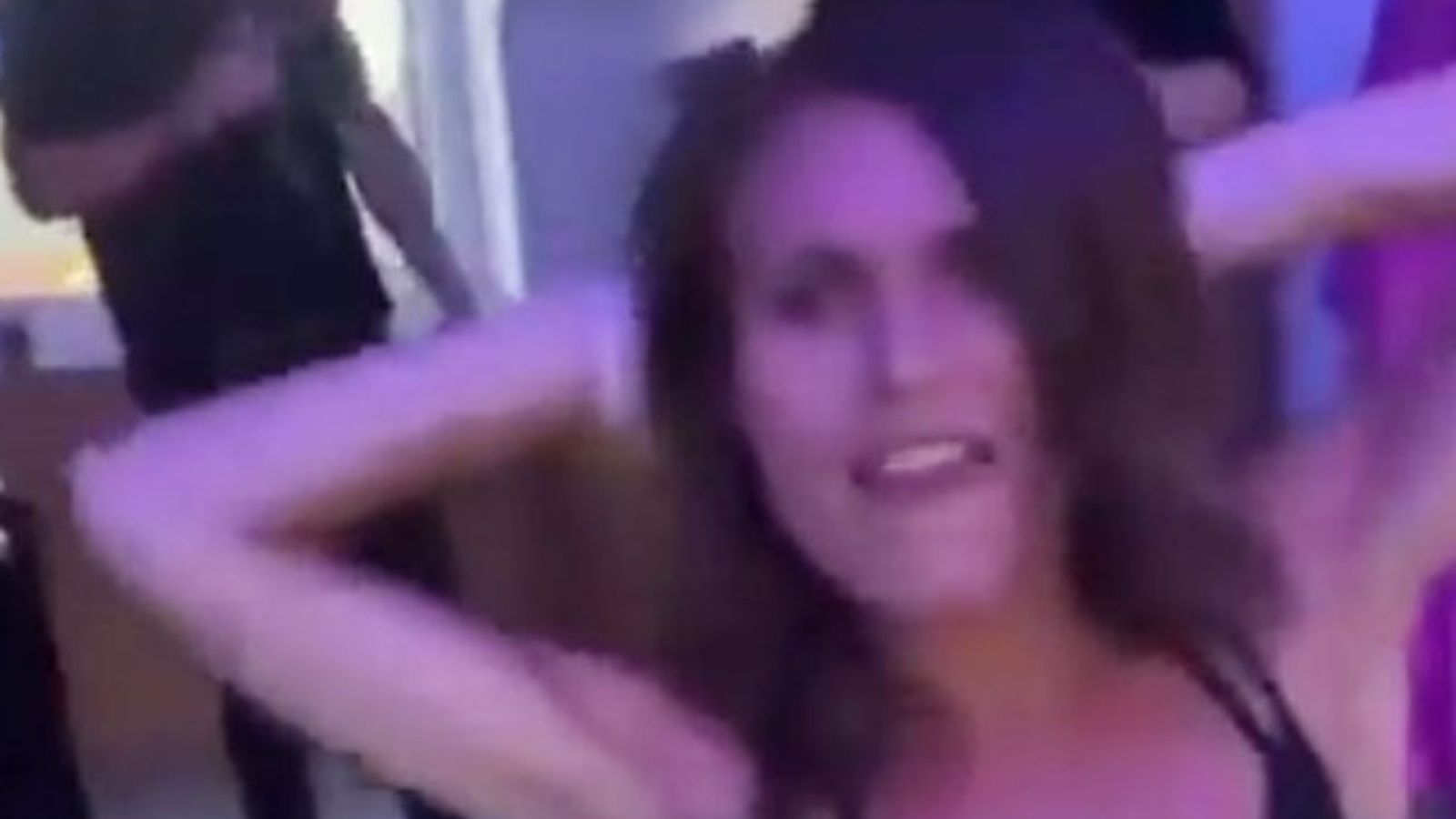 LEAKED Video of Finland's Prime Minister Partying WILDLY Goes Viral
Finland prime minister Sanna Marin faces criticism over possible drug use as a leaked video shows her partying wildly with friends. Marin said she'd only drank alcohol, but allegedly one of the people in the video can be heard shouting a euphemism for cocaine.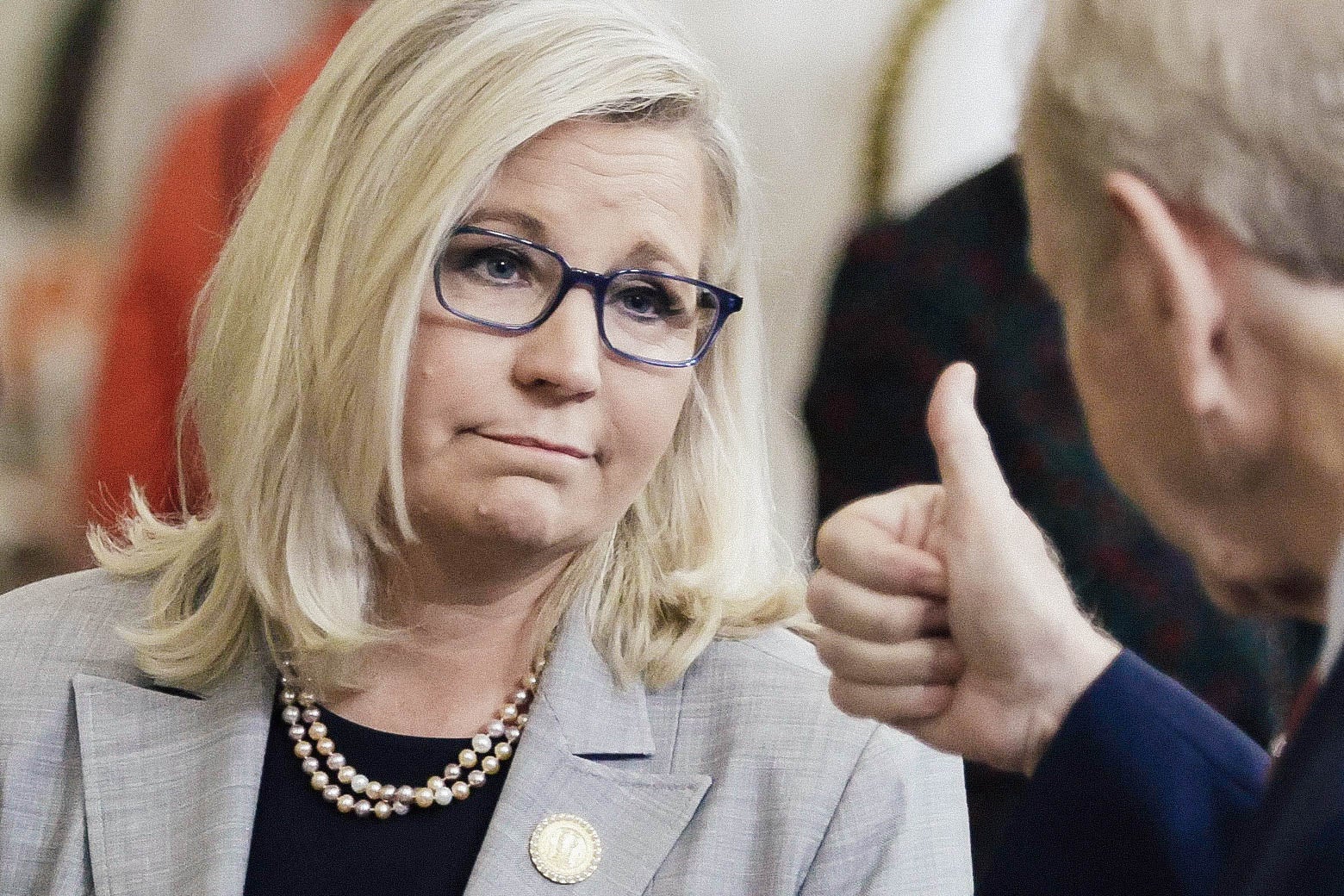 Liz Cheney OUT: Wyoming Voters OUST Controversial Congresswoman
Congresswoman Liz Cheney has lost her seat in the House of Representatives after Wyoming voters ousted her in the primary. Cheney is a harsh critic of Donald Trump, which has cost her the support of Republican voters.
Read related story...
Depp-Heard "JUROR" Speaks Out, BUT is he LEGIT?
Johnny Depp WINS Defamation Trial Against Amber Heard
CRYPTO Investors: Have You Finally LEARNED Your Lesson?
We're ANTI-WOKE and PRO-FACT!
We bring you the best uncensored news because we're one of the only media companies that provide a fact-check guarantee on all our articles and videos that allows you to verify the sources of information we've used.
All the references will be listed at the top or bottom of an article. References are underlined and hyperlinked for you to check.
Misinformation is a real issue in the media, but often those complaining about misinformation are the ones spreading it! We believe readers are smart, so we provide you with the sources we've used so you can check them for yourself.
This is the only way for readers to have 100% trust in the media…see more.
Join a support network of patriots for FREE and gain full access to our exclusive forum, social media groups, and newsletter.
By joining, you'll automatically get the chance to WIN a free LifeLine Community t-shirt and more amazing goodies!
Politics
The latest uncensored news and conservative opinions in US, UK, and global politics.
get the latest
Business
Real and uncensored business news from around the world.
get the latest
Finance
Alternative financial news with uncensored facts and unbiased opinions.
get the latest
Law
In-depth legal analysis of the latest trials and crime stories from around the world.
get the latest
President Trump and LifeLine Media!
No one supports real and uncensored news more than President Trump. That's what WE bring! 
Our CEO and host of LifeLine Media, Richard Ahern with President Trump.
The mainstream left-wing media are DEAD, this is your LIFELINE for REAL and UNCENSORED NEWS! 
We are THE uncensored news website that brings you the breaking news and stories in politics, business, finance, and global issues. We're an alternative news source that focuses on bringing you the real uncensored FACTS with honest discussion.
If you believe in free speech and freedom of information and are looking for one of the best conservative news sites that give you real uncensored news, LifeLine™ Media is for you!
THE Uncensored News Site!
#LifeLineMedia
#LifeLineNews
#UncensoredNews
Join the discussion on social media!