Latest Business News
Alternative business news from around the world.
📰 Article
Cruise Stock TURMOIL & Bond Market SHOCK: Unpredictable Swings Ahead in Financial Waters!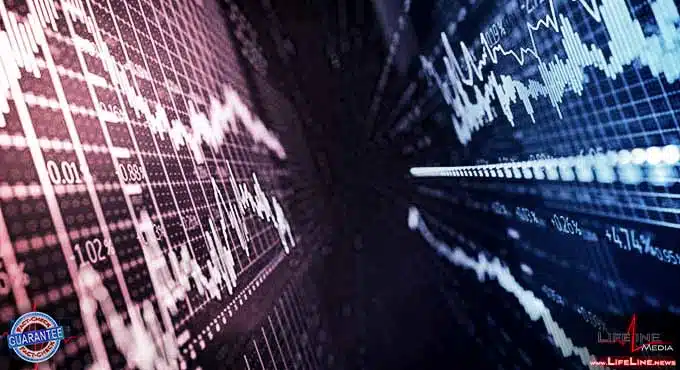 Cruise Stocks Sink while Bonds Ride the Waves — Are Your Investments Ready for the Market's Wild Ride? Discover why Wall Street is buzzing with optimism for a retail holiday bonanza! ...See more.
📰 Article
Cruise Line SURGE vs Nvidia's STRUGGLE: Is the Market on the Brink of a Shocking Correction?
Cruise line stocks set sail while tech giants struggle to stay afloat. Are we on the brink of a market correction or is this just a blip? Uncover the mysteries behind Miray Cruises' abrupt pause and Nvidia's tough resistance at $500. Plus, discover why Microsoft and Walmart shares are trading quieter than ever. It's a wild ride in the stock market — don't miss ...See more.
📰 Article
TUMULTUOUS Market: Why Stanley's VIRAL Moment and Wall Street's Stealthy Gains Could Signal a Shocking Turnaround!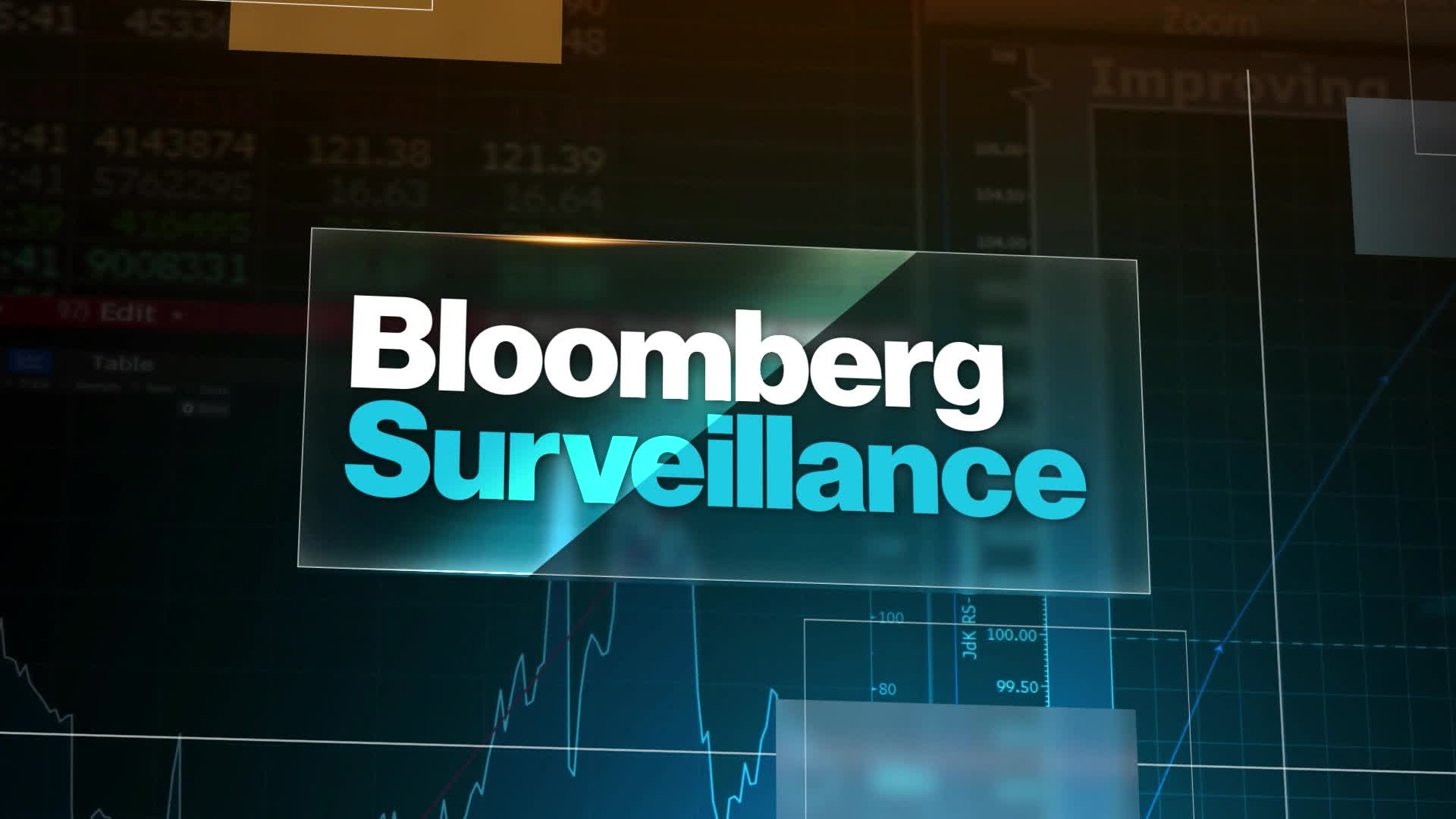 Dive into the stock market's wild ride! From Stanley's viral TikTok triumph to Convoy's shocking closure, it's a rollercoaster of risks and rewards. What will the ripple effects be? Find out now! ...See more.
📰 Article
HOLD Tight or SELL Now? Market Volatility Sparks Fear Amidst Rising Stock Prices and Plummeting Volumes!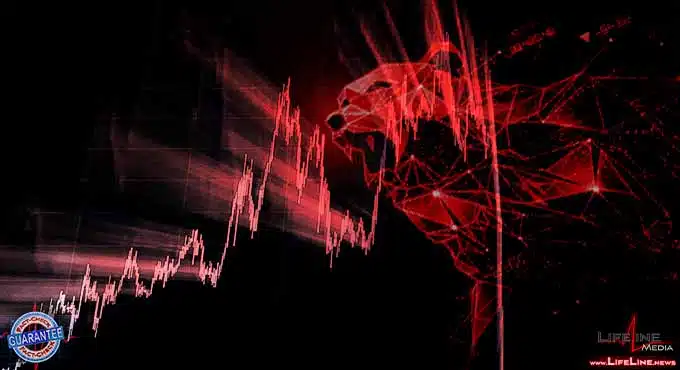 Crisis or opportunity? The stock market is balancing on a tightrope as macroeconomic factors drive extreme volatility ...See more.
📰 Article
BULLISH Market or MAJOR Crash: Navigating the Turbulent Stock Market Amid Global Instability Fears!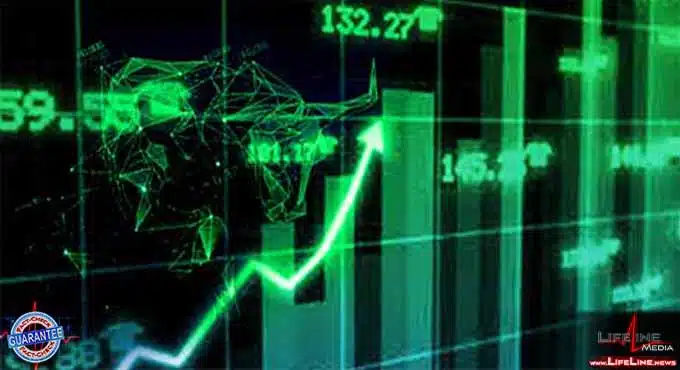 Beware, Investors! Market turbulence ahead? Discover why Wall Street's victorious rally might be short-lived and how to shield your assets amidst swirling global uncertainties. Don't miss out! ...See more.
💥 Event
FRONTIER AI: A Ticking Time Bomb? World Leaders and Tech Titans Convene to Discuss Risks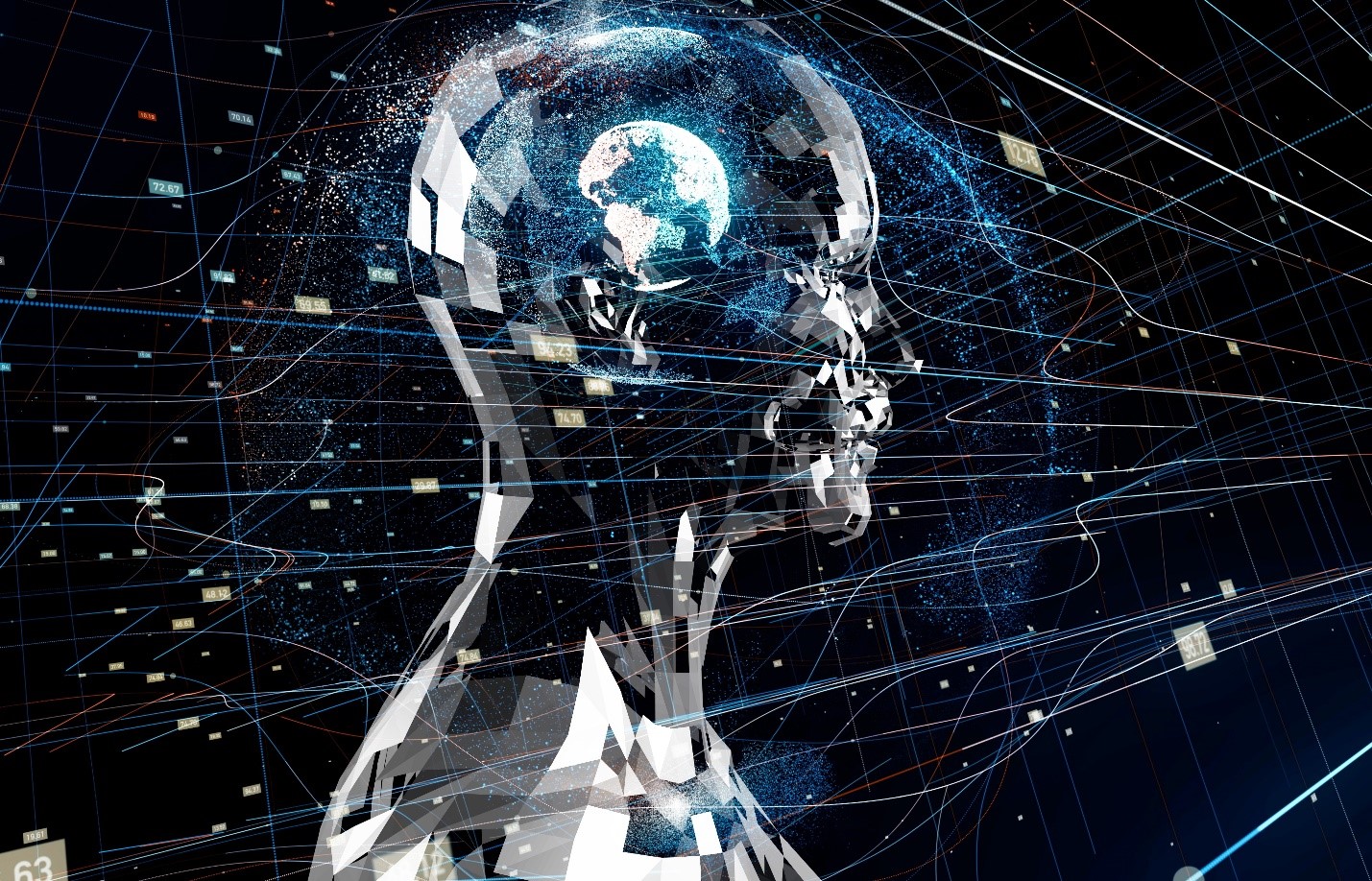 The latest buzzword in the realm of artificial intelligence, Frontier AI, has been causing a stir due to its potential threats to human existence. Advanced chatbots like ChatGPT have dazzled with their capabilities, but fears about the risks associated with such technology are escalating. Top researchers, leading AI companies, and governments are advocating for protective measures against these looming dangers. ...See more.
📰 Article
Bear Market LOOMS: Why the S&P 500'S Latest Slip Could Spell Trouble for Investors!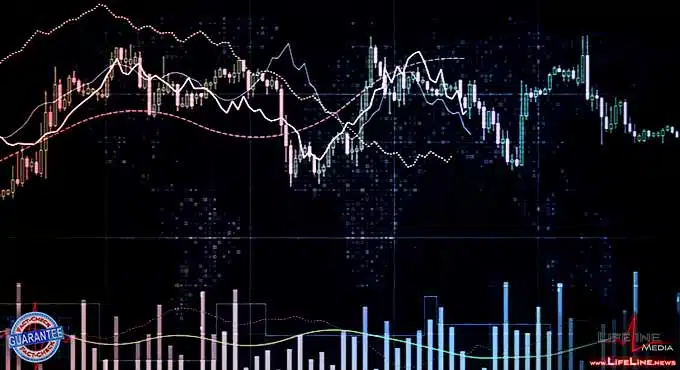 Stock Market on a Slippery Slope? Dire Warnings Ignite Fear and Uncertainty! Discover why experts are sounding alarm bells and how you can weather this storm ...See more.
📰 Article
S&P 500 Stuck: The Frightening Truth Behind Market Volatility and the Unexpected Opportunities it Presents!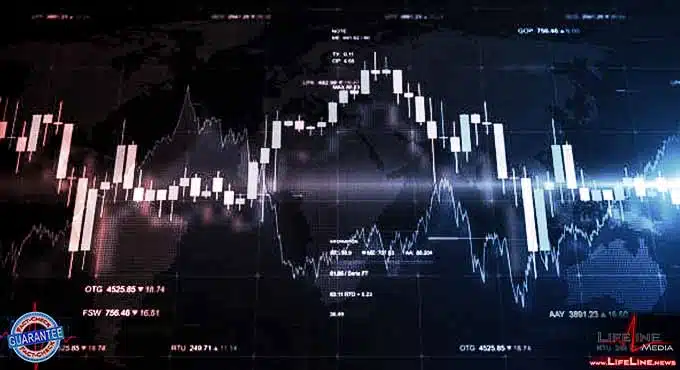 S&P 500 on the Edge: Is this the Calm before the Storm or a Golden Opportunity? Discover why Wall Street had its toughest week in a month and how you can profit from it! ...See more.
💥 Event
GAZA Hospital BLAST: IDF Points to Misfired PIJ Rocket, Media Hastens to Fault Israel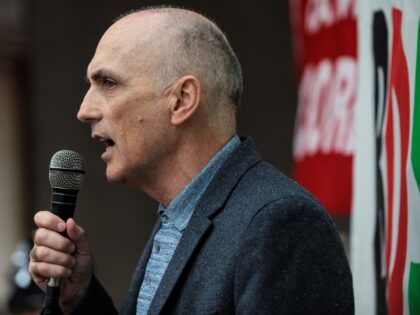 The recent explosion at Ahli Baptist Hospital in Gaza was the result of a misfired rocket by the Palestinian Islamic Jihad (PIJ), according to the Israel Defense Forces (IDF). The IDF maintains that this Iranian-backed terror group was targeting Israel but accidentally hit the hospital. However, numerous media outlets were swift in accusing Israel for the fatal explosion, despite lacking solid proof. ...See more.
💥 Event
TECH TYCOON'S Angel Slain: Hamas Turns Israeli Music Festival into Nightmare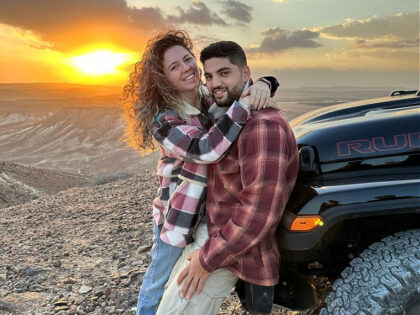 In a shocking turn of events, Danielle Waldman, the 24-year-old daughter of tech industry titan Eyal Waldman, was brutally killed in a Hamas attack on an Israeli music festival. The young Californian had journeyed to Israel specifically to attend the Supernova music festival. Her father confirmed to CNN that she and her boyfriend Noam were tragically caught in the crossfire during the rave near Kibbutz Re'im on the Gaza border. ...See more.
💥 Event
State Department URGES Americans to LEAVE Haiti Immediately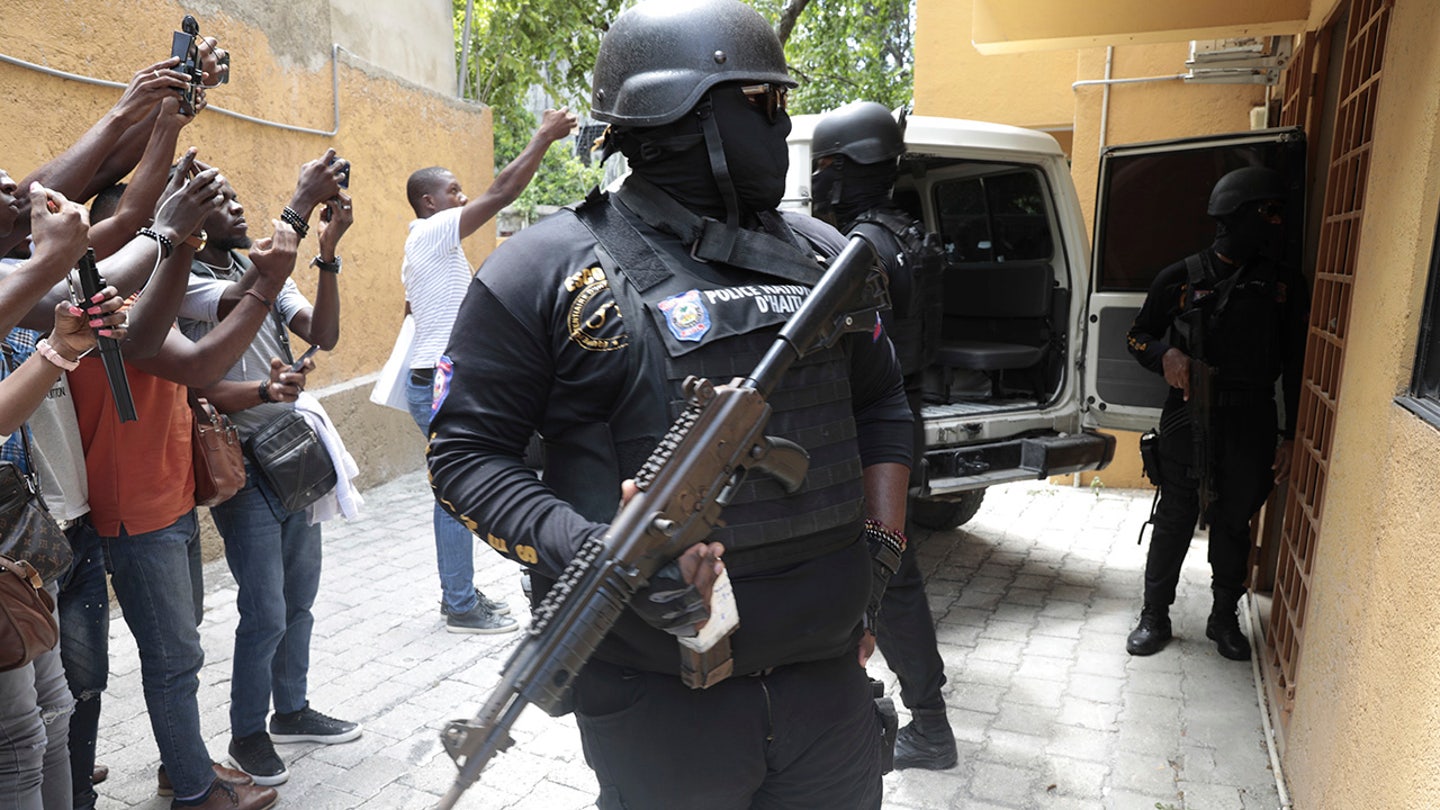 The U.S. State Department has issued an urgent warning to all U.S. citizens to leave Haiti as soon as possible. This comes amid worsening security conditions and infrastructure issues in the Caribbean nation. Commercial and private flights from Haiti's international airports are available for departure. ...See more.
💥 Event
Donald Trump Raises $7.1M Since Atlanta MUGSHOT Released
The Donald Trump election campaign has announced a raise of $7.1 million since his police mugshot was taken in Atlanta, Georgia, last Thursday, with a significant portion coming from merchandise featuring his scowling face. ...See more.
💥 Event
Trump's FIRST Twitter Post Since Ban Features MUGSHOT
Donald Trump has returned to X (formerly Twitter) with his first post since he was de-platformed in January 2021. The post prominently featured the mugshot taken after the former president was processed at the Atlanta jail in Georgia. ...See more.
💥 Event
FTX Founder Sam Bankman-Fried JAILED Ahead of Fraud Trial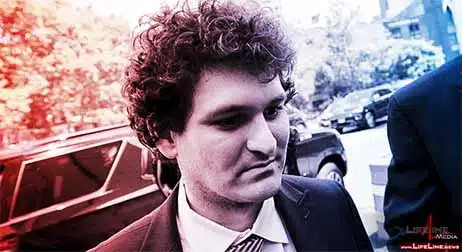 Sam Bankman-Fried, the founder of the now-bankrupt cryptocurrency exchange FTX, had his bail revoked on Friday as he awaits his October fraud trial. Judge Lewis Kaplan announced the decision in a Manhattan federal court after prosecutors accused Bankman-Fried of tampering with witnesses. ...See more.
💥 Event
Cyberattack CRIPPLES Key Hospitals Across the United States
A widespread cyberattack has paralyzed hospital computer systems throughout the United States, causing emergency rooms in multiple states to close on Thursday, with ambulances being rerouted. This massive disruption continued into Friday as primary care services remained shuttered while security experts scrambled to assess and fix the issue. ...See more.
Join the movement on social media...