Latest Financial News
Alternative financial news with uncensored facts and unbiased opinions
📰 Article
Cruise Stock TURMOIL & Bond Market SHOCK: Unpredictable Swings Ahead in Financial Waters!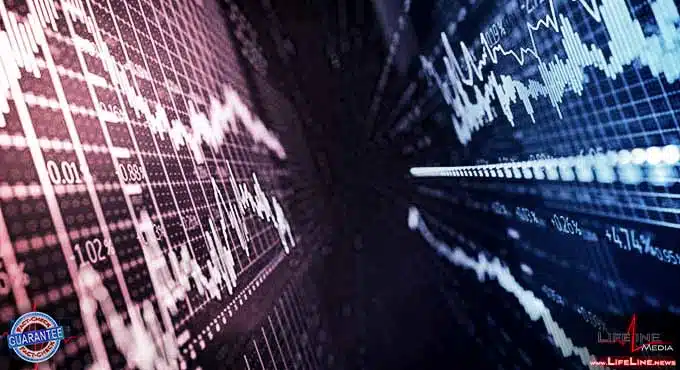 Cruise Stocks Sink while Bonds Ride the Waves — Are Your Investments Ready for the Market's Wild Ride? Discover why Wall Street is buzzing with optimism for a retail holiday bonanza! ...See more.
📰 Article
Cruise Line SURGE vs Nvidia's STRUGGLE: Is the Market on the Brink of a Shocking Correction?
Cruise line stocks set sail while tech giants struggle to stay afloat. Are we on the brink of a market correction or is this just a blip? Uncover the mysteries behind Miray Cruises' abrupt pause and Nvidia's tough resistance at $500. Plus, discover why Microsoft and Walmart shares are trading quieter than ever. It's a wild ride in the stock market — don't miss ...See more.
📰 Article
TUMULTUOUS Market: Why Stanley's VIRAL Moment and Wall Street's Stealthy Gains Could Signal a Shocking Turnaround!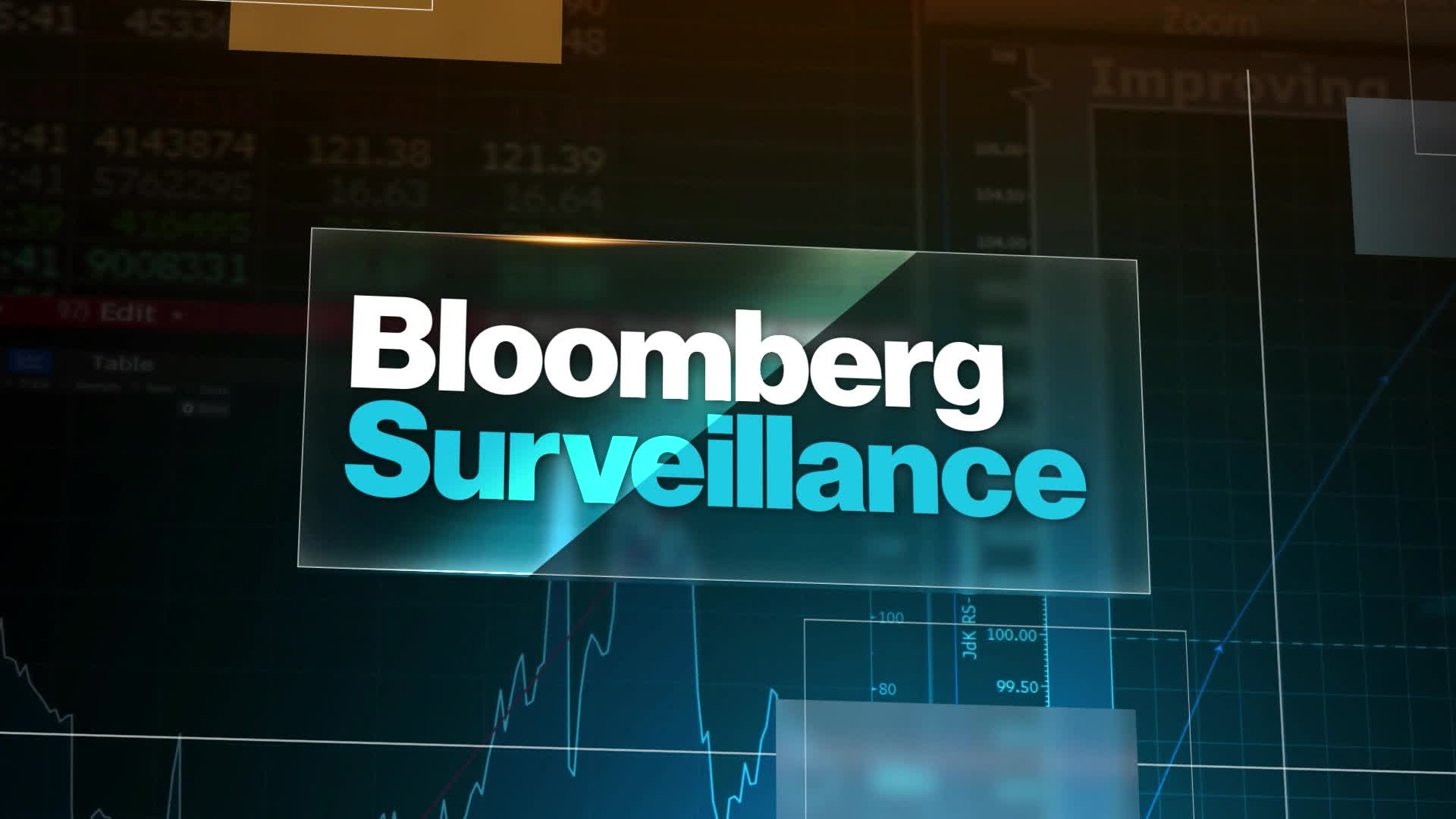 Dive into the stock market's wild ride! From Stanley's viral TikTok triumph to Convoy's shocking closure, it's a rollercoaster of risks and rewards. What will the ripple effects be? Find out now! ...See more.
📰 Article
HOLD Tight or SELL Now? Market Volatility Sparks Fear Amidst Rising Stock Prices and Plummeting Volumes!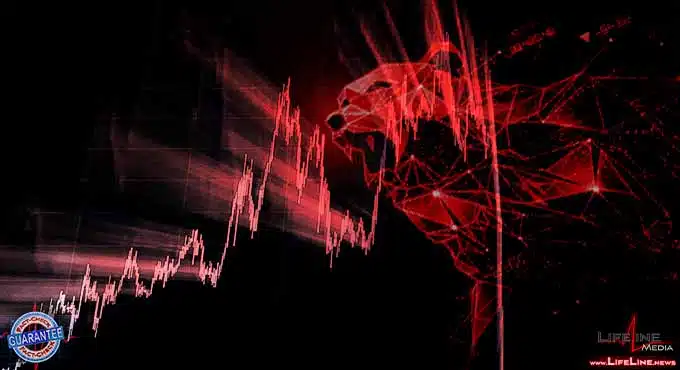 Crisis or opportunity? The stock market is balancing on a tightrope as macroeconomic factors drive extreme volatility ...See more.
📰 Article
BULLISH Market or MAJOR Crash: Navigating the Turbulent Stock Market Amid Global Instability Fears!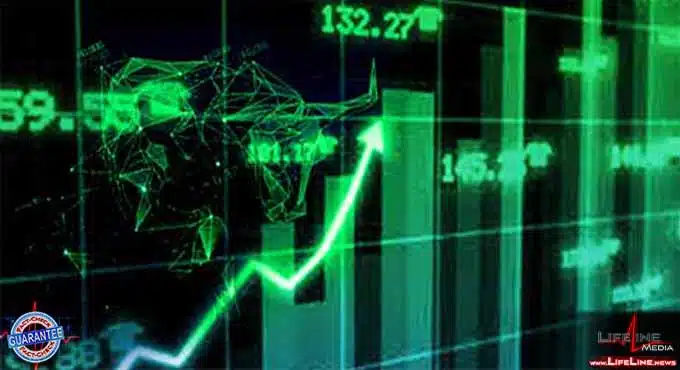 Beware, Investors! Market turbulence ahead? Discover why Wall Street's victorious rally might be short-lived and how to shield your assets amidst swirling global uncertainties. Don't miss out! ...See more.
📰 Article
Bear Market LOOMS: Why the S&P 500'S Latest Slip Could Spell Trouble for Investors!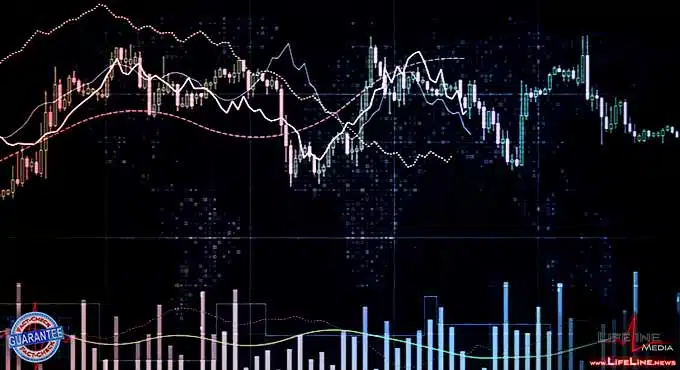 Stock Market on a Slippery Slope? Dire Warnings Ignite Fear and Uncertainty! Discover why experts are sounding alarm bells and how you can weather this storm ...See more.
📰 Article
S&P 500 Stuck: The Frightening Truth Behind Market Volatility and the Unexpected Opportunities it Presents!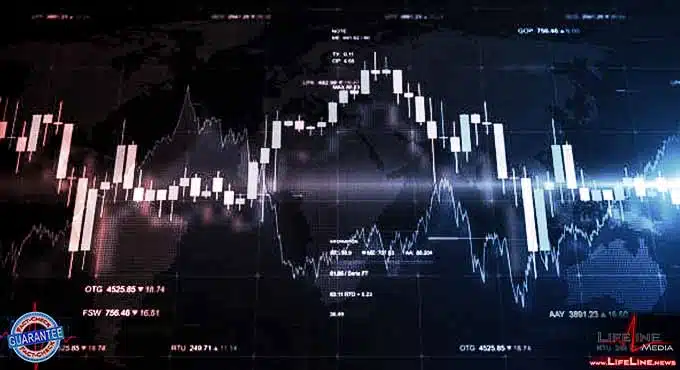 S&P 500 on the Edge: Is this the Calm before the Storm or a Golden Opportunity? Discover why Wall Street had its toughest week in a month and how you can profit from it! ...See more.
💥 Event
UK Inflation DEFIES Predictions, STAYS at 67%: What's Next for the Economy?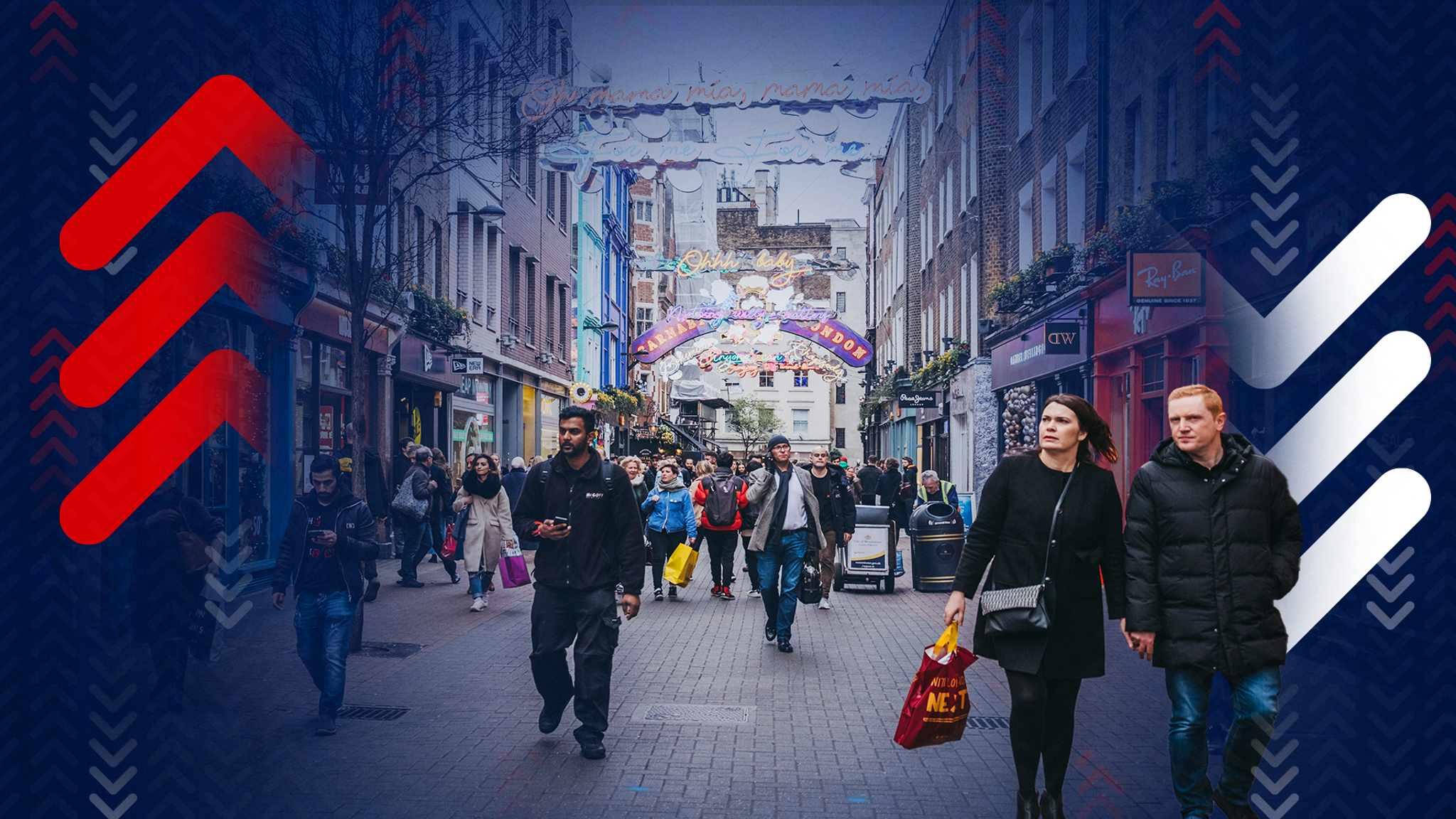 The UK's inflation rate held steady at 6.7% in September, flying in the face of economists' predictions for a slight decrease. The Office for National Statistics highlighted that while food and drink prices dipped, they were counterbalanced by an uptick in fuel costs. ...See more.
💥 Event
ASIAN MARKETS in Chaos: Evergrande Crisis and Wall Street Woes Trigger Shockwaves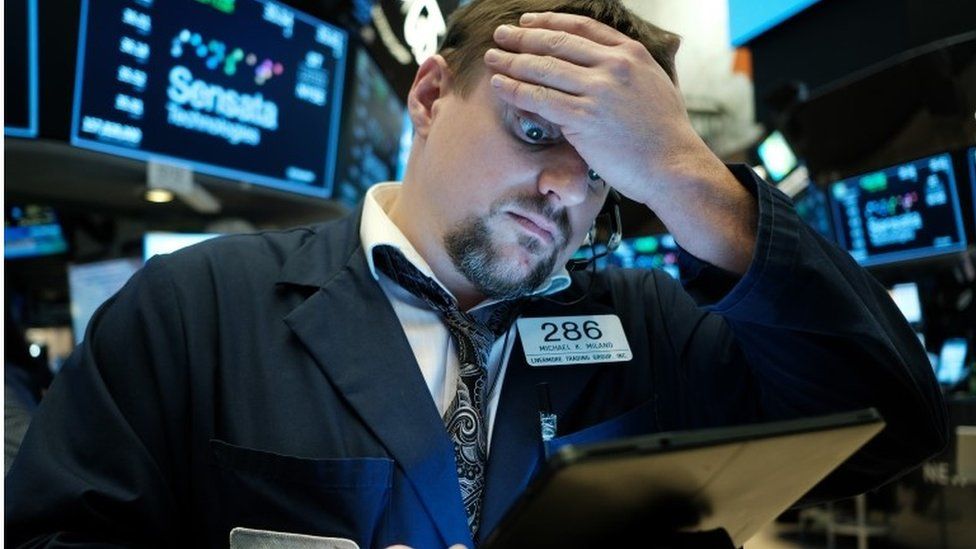 Asian stock markets experienced a significant downturn on Monday, with Tokyo standing as the sole major regional market to register gains. This follows on the heels of Wall Street's most dismal week in half a year, which subsequently boosted U.S. futures and oil prices. ...See more.
💥 Event
Wages SURGE at Historic Rate With Prospect of Further Interest Rate Hikes
From April to June, wages soared by a record 7.8%, marking the highest annual growth since 2001. This unexpected spike has many predicting the Bank of England will hike interest rates to counter rising inflation, which currently sits at 7.9%. ...See more.
💥 Event
FTX Founder Sam Bankman-Fried JAILED Ahead of Fraud Trial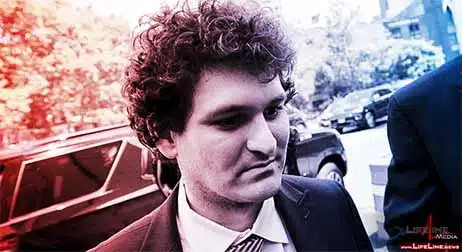 Sam Bankman-Fried, the founder of the now-bankrupt cryptocurrency exchange FTX, had his bail revoked on Friday as he awaits his October fraud trial. Judge Lewis Kaplan announced the decision in a Manhattan federal court after prosecutors accused Bankman-Fried of tampering with witnesses. ...See more.
💥 Event
US Could Enter RECESSION Next Year With Rising Inflation Rate
Financial forecasters predict that the US could enter a recession in time for the 2024 election. With the inflation rate expected to increase next year, the state of the economy could cost Joe Biden votes. ...See more.
💥 Event
Titanic Expedition Ends in TRAGEDY as Submersible Implodes Claiming FIVE Lives
The Titan submersible met a tragic end, imploding during a dive to observe the Titanic wreckage, taking the lives of all five on board. The US Coast Guard found debris from the Titan near the Titanic site. Those lost included OceanGate Expeditions CEO Stockton Rush, British billionaire Hamish Harding, famed French diver Paul-Henri Nargeolet, and Pakistani businessman Shahzada Dawood with his young son, Suleman. ...See more.
💥 Event
US Debt DEFAULT Would be 'Absolutely DEVASTATING' to Global Economy Says UK Finance Minister
British finance minister Jeremy Hunt warned that a potential US debt default would be "absolutely devastating" and presents a "very serious threat to the global economy." ...See more.
Join the movement on social media...