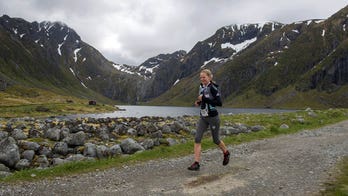 THREAD: chess cheating scandal
LifeLine™ Media threads use our sophisticated algorithms to construct a thread around any topic you want, providing you with a detailed timeline, analysis, and related articles.
News Timeline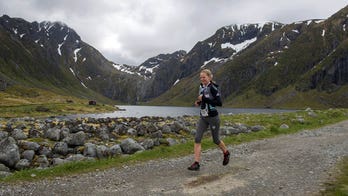 ULTRA-MARATHONER Disqualified: Scottish Runner's Cheating Scandal Unravels, Blames 'Miscommunication'
— Scottish ultra-marathon runner Joasia Zakrzewski has been banned from racing for a year by UK Athletics. This decision came after she was found to have cheated during the GB Ultras Manchester to Liverpool 50-mile race on April 7, 2023.
Zakrzewski was initially awarded third place in the race. However, officials later discovered inconsistencies in her performance data. It showed that she completed one mile of the race in a mere 1:40 minutes — an impossible feat, leading to her disqualification and subsequent ban.
The runner claimed it was all a "miscommunication." She stated that due to severe leg pain, she accepted a ride from a friend intending to withdraw from the race at the next checkpoint. Despite this intention, Zakrzewski decided to continue non-competitively and accepted the third-place medal upon finishing.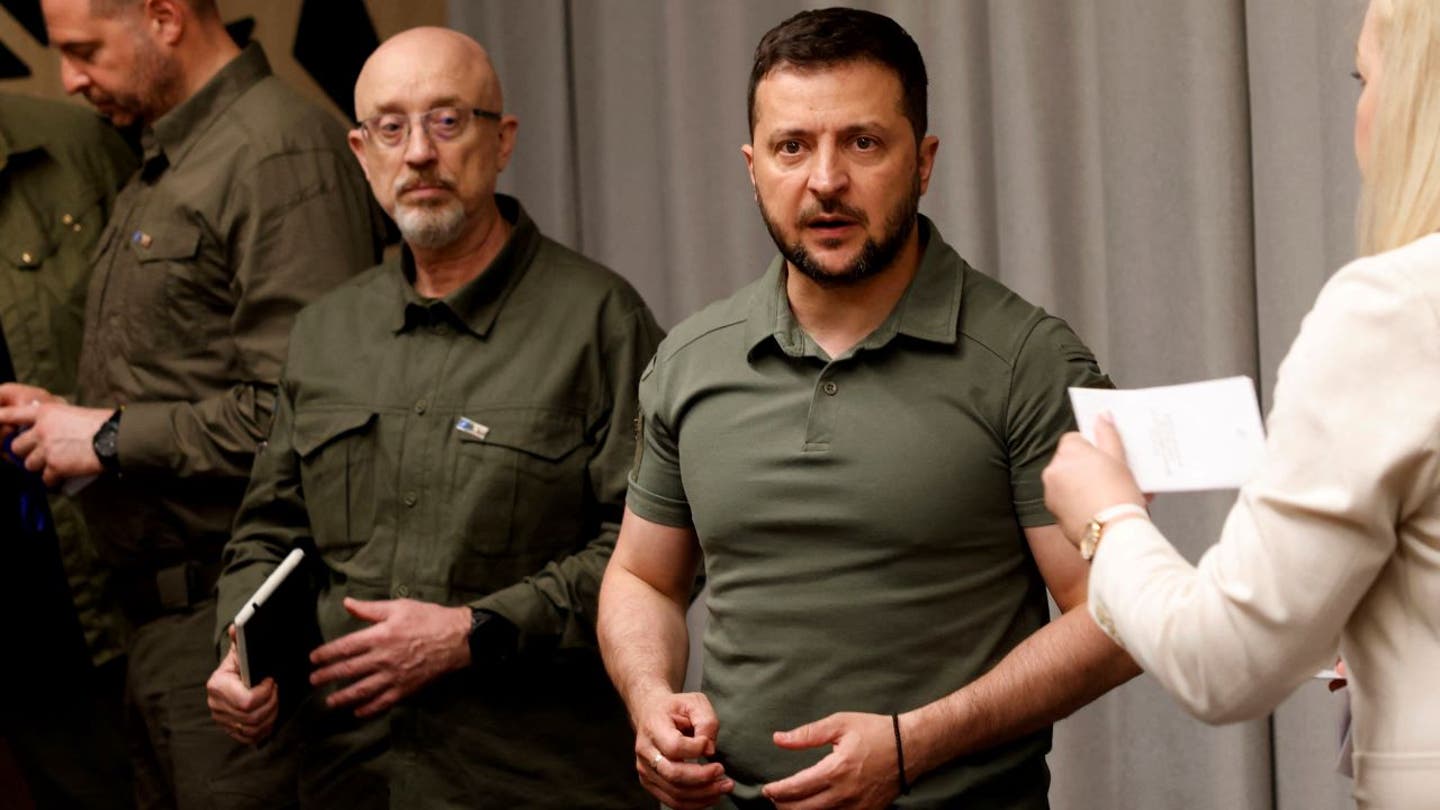 UKRAINE'S Defense Shake-Up: Zelenskyy UNVEILS Umerov as New Leader Amid WAR Scandal
— In a significant turn of events, Ukraine's president, Volodymyr Zelenskyy, declared a leadership overhaul in the Defense Ministry on Sunday. The incumbent, Oleksii Reznikov, will step aside, making way for Rustem Umerov, a notable Crimean Tatar politician. This change comes after "more than 550 days of full-scale war".
President Zelenskyy highlighted the necessity for "new approaches" and "different formats of interaction" with the military and society as the driving factors behind the leadership change. Umerov, who currently presides over Ukraine's State Property Fund, is a familiar figure to the Verkhovna Rada, Ukraine's parliament. He has played a pivotal role in evacuating citizens from territories under Russian control.
The leadership transition comes amidst a cloud of scrutiny over the Defense Ministry's procurement practices. Investigative journalists exposed that military jackets were being bought at an exorbitant $86 per unit, a stark contrast from the customary $29 price tag.
UKRAINE'S DEFENSE Leadership Revamped Amid Expensive Military Jacket Scandal
— In a recent announcement, Ukraine's President Volodymyr Zelenskyy revealed the replacement of Defense Minister Oleksii Reznikov with Rustem Umerov, a Crimean Tatar lawmaker. This leadership transition follows Reznikov's tenure of "over 550 days of full-blown conflict" and a scandal involving inflated prices for military jackets.
Umerov, formerly at the helm of the State Property Fund of Ukraine, has been instrumental in prisoner swaps and evacuations of civilians from occupied territories. His diplomatic contributions extend to negotiations with Russia over a United Nations-backed grain agreement.
The jacket controversy came to light when investigative journalists disclosed that the Defense Ministry had procured materials at thrice their usual cost. Instead of winter jackets, summer ones were purchased at an exorbitant $86 per unit compared to the supplier's quoted price of $29.
Zelenskyy's revelation came on the heels of a Russian drone strike on a Ukrainian port that led to two people being hospitalized. The U.S. Department of Defense chose not to comment on this shift in leadership.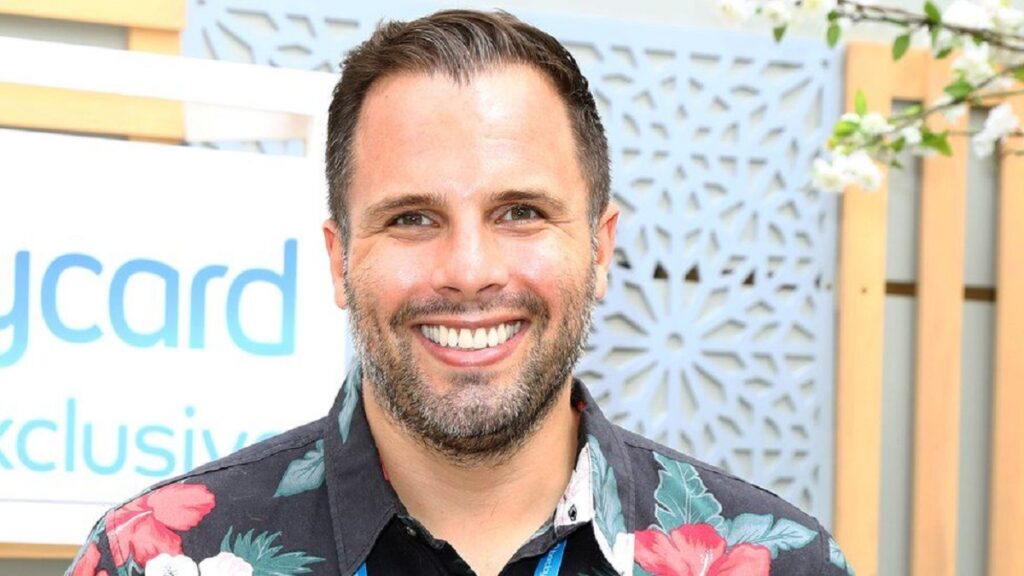 GB News Star Dan Wootton ACCUSED of Decade-Long Deception
— Renowned GB News presenter and MailOnline columnist, Dan Wootton, is at the center of scandalous accusations. Wootton allegedly used fake online personas, notably a fictional showbiz agent, "Martin Branning," to solicit compromising material from men.