UK Government STANDS FIRM: Rwanda Deportation Plan to be Revived Despite Backlash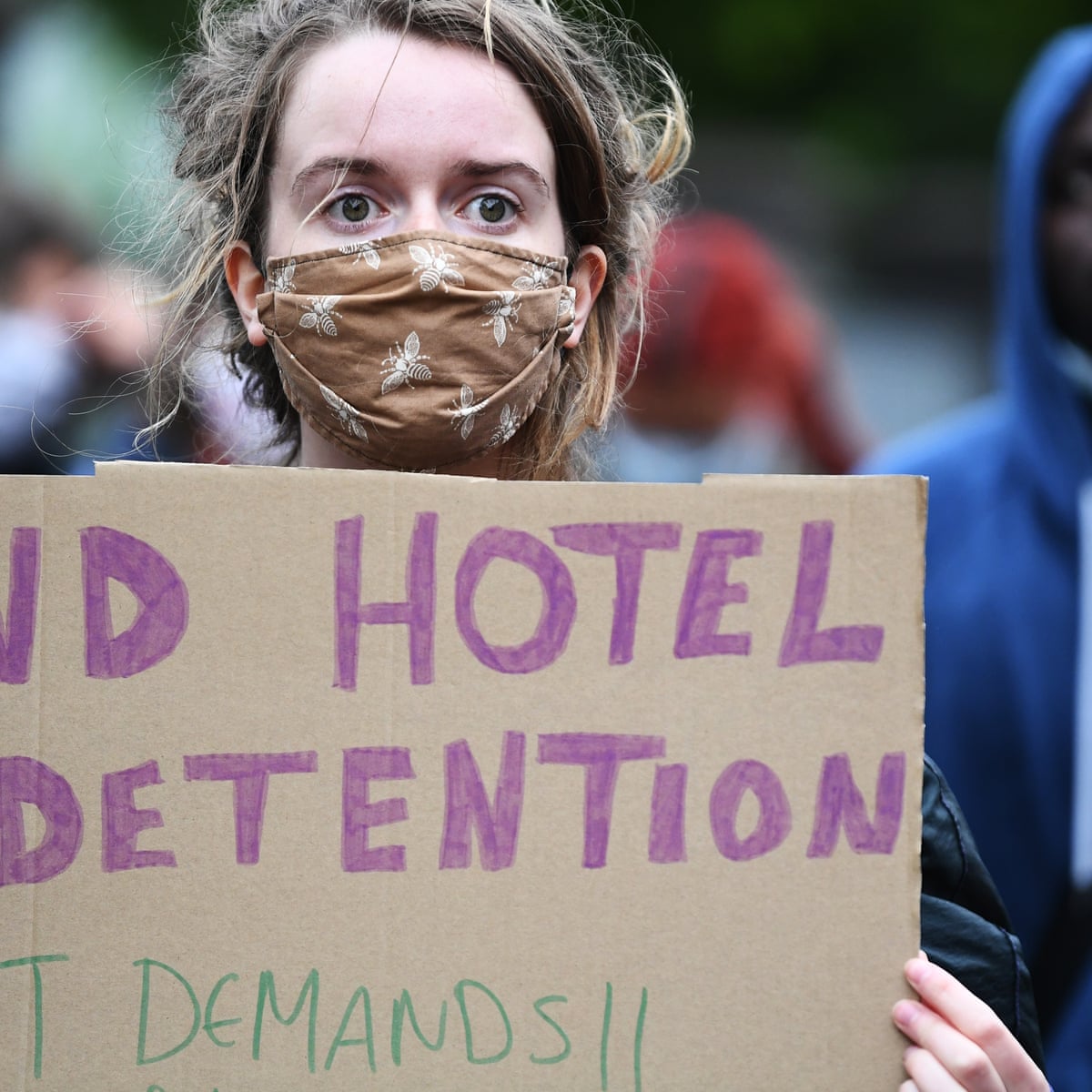 — James Cleverly, Britain's interior minister, affirmed on Thursday the government's unwavering resolve to reinstate its contentious plan of deporting asylum-seekers to Rwanda. This decision persists despite the UK Supreme Court's blockage of the plan over migrant safety concerns in Rwanda. The government aims to start deportation flights before the next national election, due no later than 2024.
Legal experts and critics have expressed apprehension about this policy, warning it could tarnish Britain's international standing and incur substantial costs. The Supreme Court had previously determined that Rwanda is not a safe destination for asylum-seekers who face a "real risk of ill-treatment" and possible forced return to their home countries.
Nonetheless, Prime Minister Rishi Sunak has committed to signing a treaty with Rwanda intended at sealing gaps in the plan. He also conveyed his willingness to "revisit" international relationships if hurdles continue obstructing the deportation policy. Some members within his Conservative Party have even proposed withdrawing from the European Convention on Human Rights if required.
Despite unanimous opposition from justices, the British government remains unyielding in its belief