GAZA Hospital BLAST: IDF Points to Misfired PIJ Rocket, Media Hastens to Fault Israel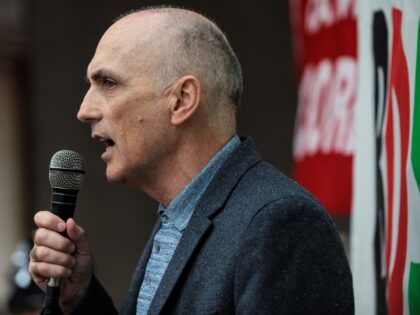 — The recent explosion at Ahli Baptist Hospital in Gaza was the result of a misfired rocket by the Palestinian Islamic Jihad (PIJ), according to the Israel Defense Forces (IDF). The IDF maintains that this Iranian-backed terror group was targeting Israel but accidentally hit the hospital. However, numerous media outlets were swift in accusing Israel for the fatal explosion, despite lacking solid proof.
Prior to any comprehensive investigation, politicians worldwide started censuring Israel. Chris Williamson, a former Labour Party MP, even proposed that Israel should be completely abolished due to this event.
Williamson's contentious social media post stated: "Israel has forfeited any right to exist." When asked for further explanation, he said: "You know that Israel is a racist endeavour… Its harsh actions over 75 years are now manifesting themselves in an ongoing genocide. Unless and until Israel is dismantled, we will never achieve peace in the region."
This hasty judgment highlights an alarming pattern of drawing premature conclusions without thorough analysis or evidence. It emphasizes the need for precise reporting and responsible commentary on such delicate geopolitical issues.
More Stories