TECH TYCOON'S Angel Slain: Hamas Turns Israeli Music Festival into Nightmare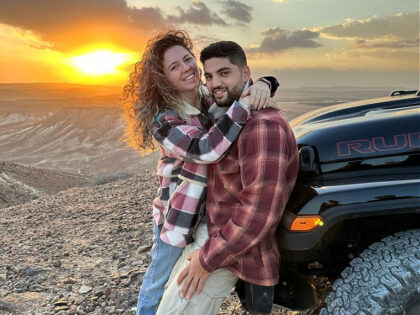 — In a shocking turn of events, Danielle Waldman, the 24-year-old daughter of tech industry titan Eyal Waldman, was brutally killed in a Hamas attack on an Israeli music festival. The young Californian had journeyed to Israel specifically to attend the Supernova music festival. Her father confirmed to CNN that she and her boyfriend Noam were tragically caught in the crossfire during the rave near Kibbutz Re'im on the Gaza border.
The intended peaceful celebration morphed into a bloodbath as over 260 people lost their lives. Countless others were either injured or abducted by the terrorist group. A grief-stricken Eyal Waldman expressed his initial hope to reporters that his daughter might have been taken hostage and would eventually be returned.
Eyal Waldman is renowned for establishing Mellanox in 1999, a firm specializing in high-speed servers and storage-switching solutions. In 2020, US gaming and computer graphics behemoth Nvidia acquired Mellanox for $7 billion. Interestingly, Waldman stirred both tech circles and Arab world by setting up research centers employing Palestinian developers within West Bank and Gaza Strip.