UK Inflation DEFIES Predictions, STAYS at 67%: What's Next for the Economy?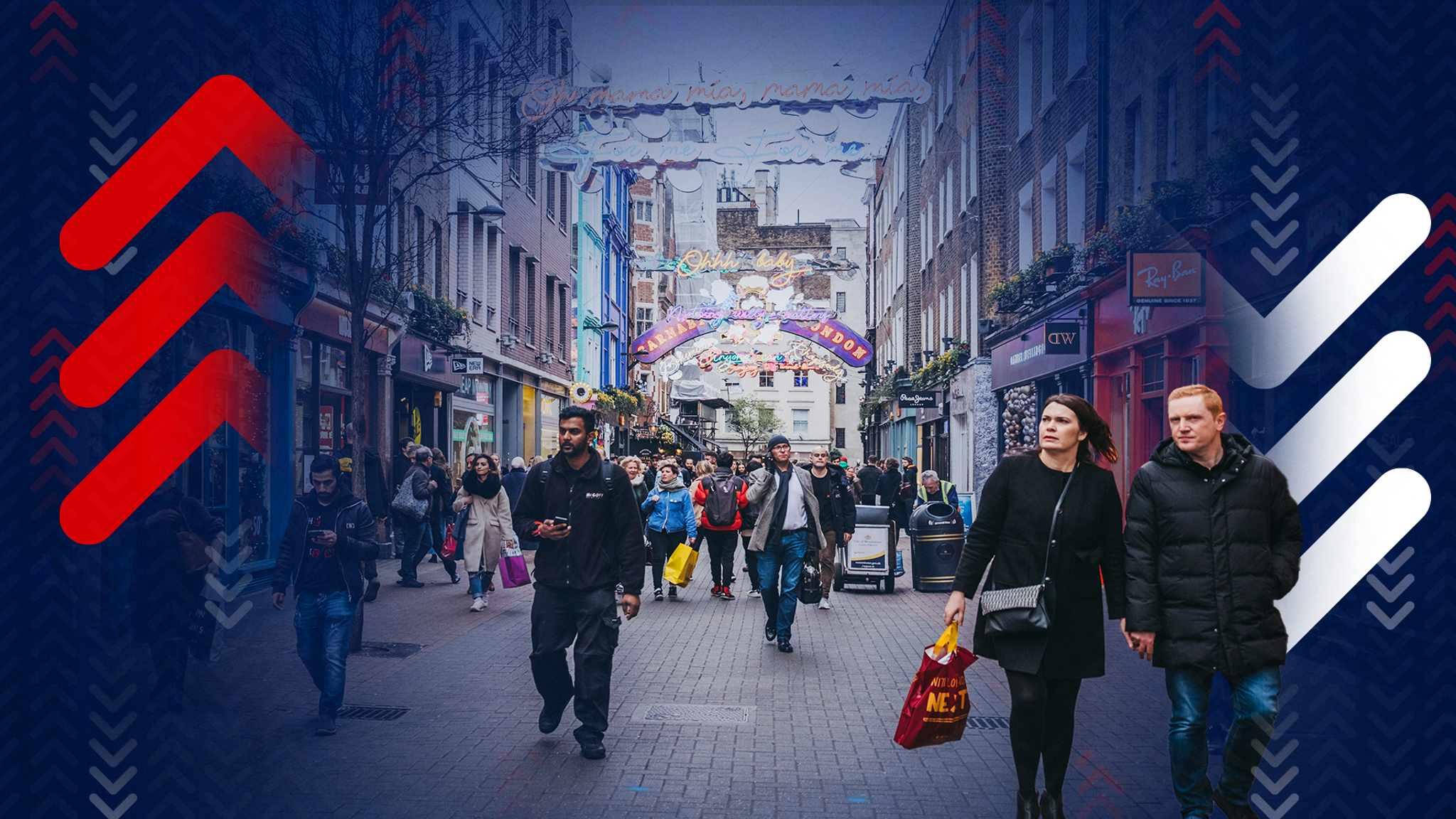 — The UK's inflation rate held steady at 6.7% in September, flying in the face of economists' predictions for a slight decrease. The Office for National Statistics highlighted that while food and drink prices dipped, they were counterbalanced by an uptick in fuel costs.
This persistent inflation rate is more than triple the Bank of England's target of 2%. Despite this, it is not expected that the bank will hike interest rates during its November policy meeting. Instead, it seems set to keep its main borrowing rate at a peak not seen in 15 years — a hefty 5.25%.
James Smith from the Resolution Foundation think tank offered his perspective on this economic puzzle: "For now, progress on reducing inflation has hit a roadblock." He anticipates a significant drop to below 5% next month as energy prices are projected to fall for most consumers.
In response to price surges triggered by pandemic-induced supply chain disruptions and Russia's invasion of Ukraine — both factors contributing heavily to increased food and energy costs — the Bank of England has been steadily cranking up interest rates from near zero levels.