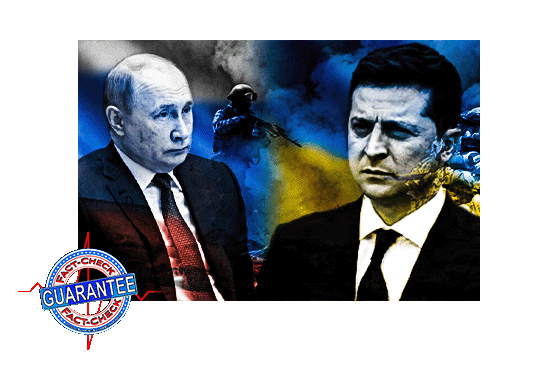 Ukraine-Russia war continues as Russian troops surround Kyiv
12 March 2022 — As the conflict approaches the 3-week mark, Russia prepares to capture the Ukrainian capital, Kyiv.
Key Facts:
Satellite images show the Russian army is getting closer to Kyiv.
Biden says the US will not directly intervene in the conflict as that would result in World War 3.
There are concerns Russia may use chemical weapons in Ukraine.
Russia claims there are US-funded biological weapons facilities in Ukraine.
The US bans imports of Russian seafood, vodka, and diamonds.
The conflict approaches its climax as Russia gets ready to attempt its main objective of capturing Kyiv and overthrowing the Zelensky government. NATO nations continue to send supplies to Ukraine and help refugees but refuse to provide direct military assistance.
Politics
The latest uncensored news and conservative opinions in US, UK, and global politics.
get the latest
Business
Real and uncensored business news from around the world.
get the latest
Finance
Alternative financial news with uncensored facts and unbiased opinions.
get the latest
Law
In-depth legal analysis of the latest trials and crime stories from around the world.
get the latest
Join the movement on social media...