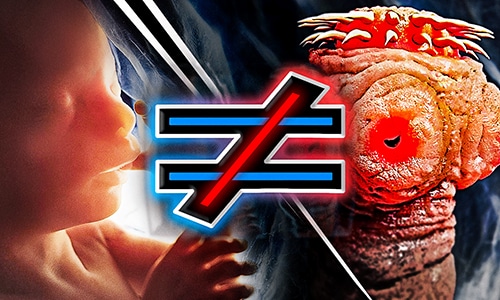 TERMINATING PRO CHOICE ARGUMENTS FOR LATE TERM ABORTION
Late term abortion is a ticking time bomb that the extreme left are trying to explode!
16 June 2021 | By Richard Ahern – The truth about late term abortion is that legalizing it haphazardly will create a generation of unethical monsters with no regard for life. It's not needed and here's why…
In this featured article we will debunk every pro choicer argument for abortion, one by one!
In these highly political times with both ends of the political spectrum fighting each other like rabid dogs, there is one topic that seems the most heart-wrenching and emotional, and that's late term abortion.
Recently, the extreme left have been pushing back on abortion laws to the point where they want abortion legalised up to term and even celebrated. 
They see it as a women's rights issue, that it's your body, your choice; even pushing for third trimester abortions to be legalised. That an unborn baby has no rights and no personhood until the moment it is born. 
We have some striking statistics:
The number of late term abortions per year is difficult to measure as it's a vague term on what defines 'late'. However, the CDC in the US reported that 619,591 legal induced abortions happened in 2018. 
There were 11.3 abortions per 1,000 women and the abortion ratio was 189 per 1,000 live births. Striking figures, that honestly, seem too high. 
Thankfully due to strict abortion laws imposed by Republicans, only around 1% of these were performed at over 21 weeks of gestation. 
Late term abortion fact check: 
The term 'late' is a political one, not a medical one, so in this article, we will assume 'late term' meaning roughly 20+ weeks, where the baby could survive outside of the womb and that a surgical abortion would be needed to terminate the pregnancy. 
The your body, your choice argument is fundamentally flawed. Most people understand that the fetus itself is genetically not your body. Any cells you take from your body, such as your arm, your leg, your heart, or your brain; take them from anywhere and do a genetic test on them. 
They will all come back with the same 46 chromosomes, that is your genetic profile and every single one of your cells have that. 
When a sperm fertilises an egg though, you then have a brand-new combination of 46 chromosomes, genetically speaking that is certainly not your body. 
But that's just one side of the argument:
The left also often use the analogy of a parasite, like a tapeworm, that a fetus simply lives inside the woman's body, taking her nutrients, and it's her choice whether she wants it. This comparison of an unborn baby to a parasite is what we argue will morally corrupt our society if taught to the masses. 
So, why do people support abortion? And why late term abortion?
Here's the most common arguments you will hear from someone who is pro choice and how you can debunk every single one of them…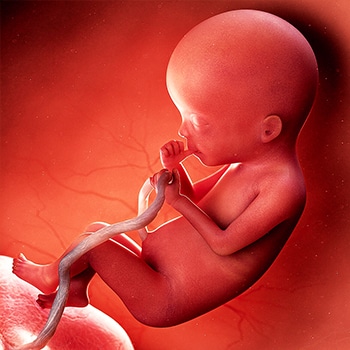 Truth About Late Term Abortions - Table of Contents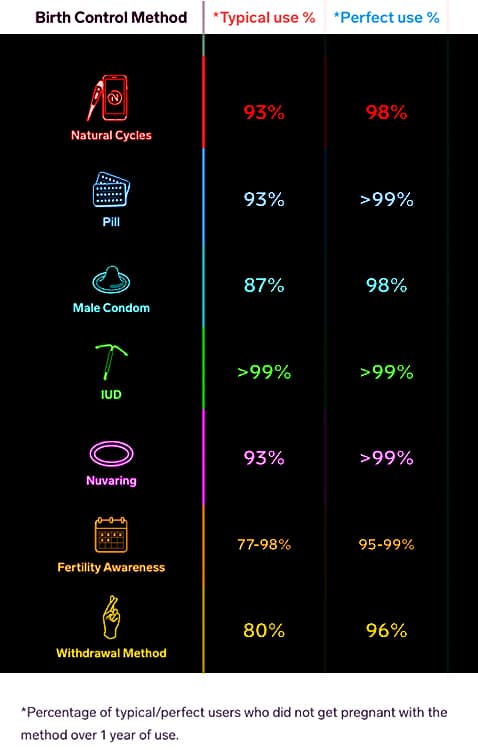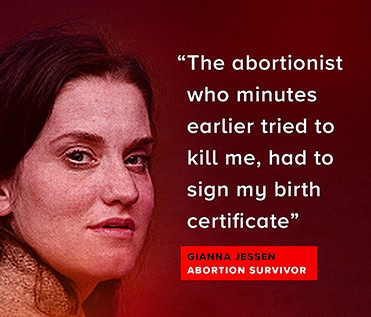 [booster-extension-reaction]
Politics
The latest uncensored news and conservative opinions in US, UK, and global politics.
get the latest
Business
Real and uncensored business news from around the world.
get the latest
Finance
Alternative financial news with uncensored facts and unbiased opinions.
get the latest
Law
In-depth legal analysis of the latest trials and crime stories from around the world.
get the latest
Join the movement on social media...